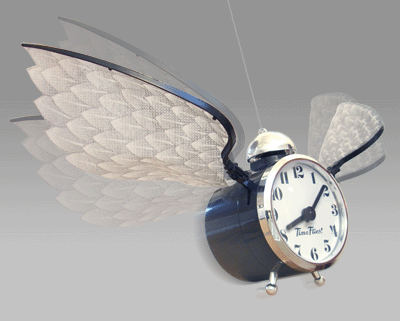 So, it's been over a month since I last posted, but things have got busy. Here's what I've been up to:
preDevCamp has bloomed! We're still waiting on Palm/Sprint to announce a launch date, but I did get my hands on a copy of the SDK and am looking forward to playing with it.
I got involved in an organization called Linux Against Poverty. That's all I'm saying for now, but watch this space for more details
I launched nerdnite Austin with JC. I also revamped the nerdnite website which went live last weekend.
I'm moving house. Closing this Monday. Yikes!
Consider this my return post. I'll be posting more often once things have been sorted with the house… see you soon!
Update
(Thanks to my sister for the prodding!)
I have spent a fair amount of time setting up the hosting for my sister's site: http://purplestarconsulting.com. If you're an Atlanta based small business and need assistance with marketing and web presence, go check her out!